c h i l d r e n w i t h i n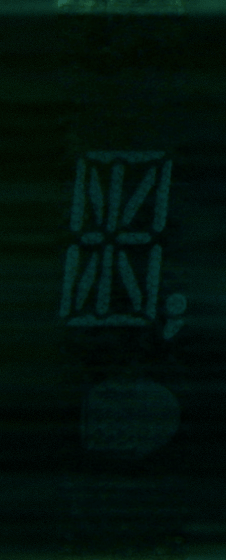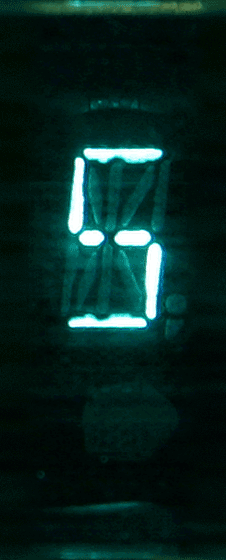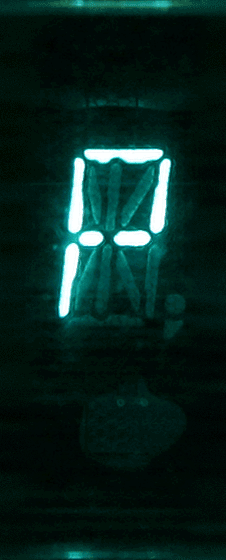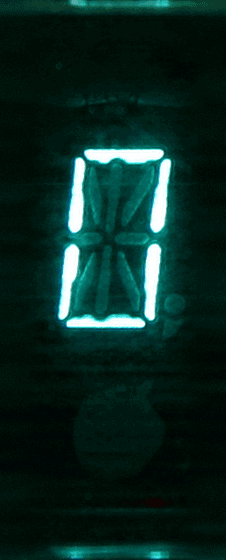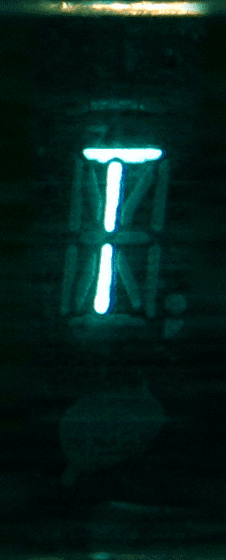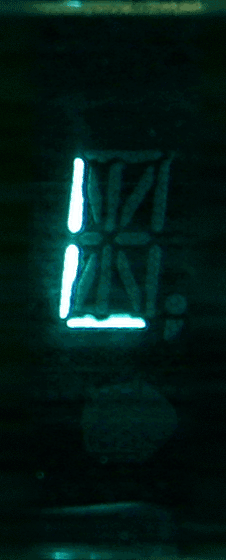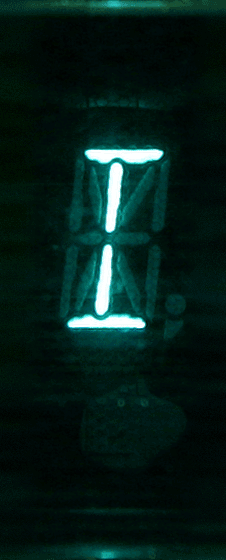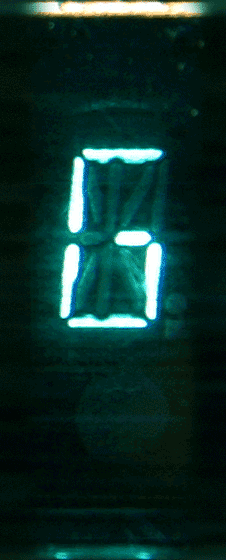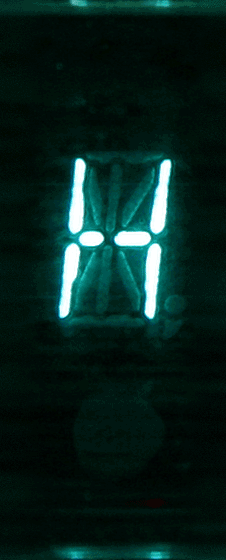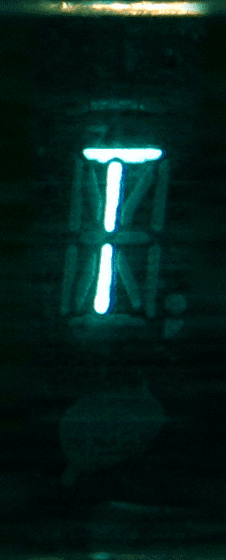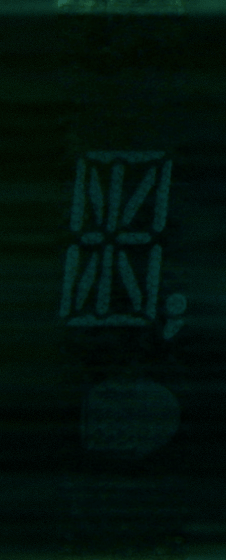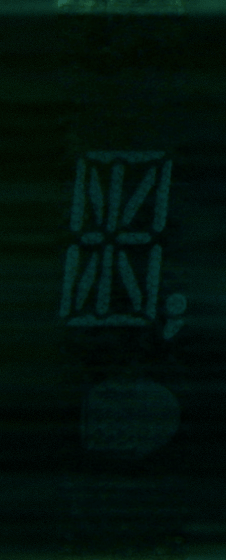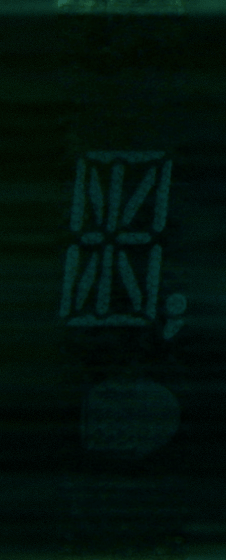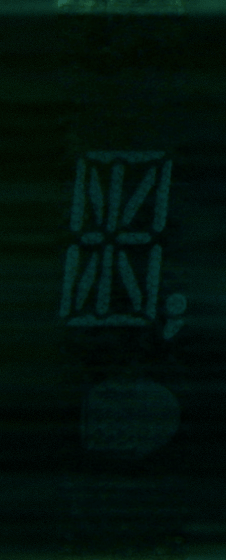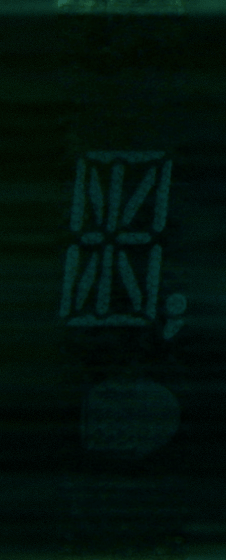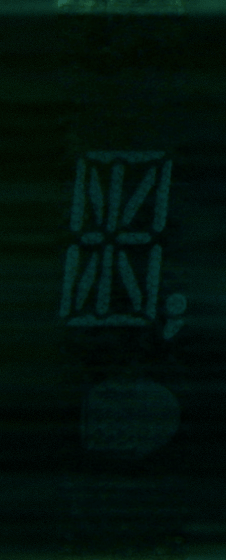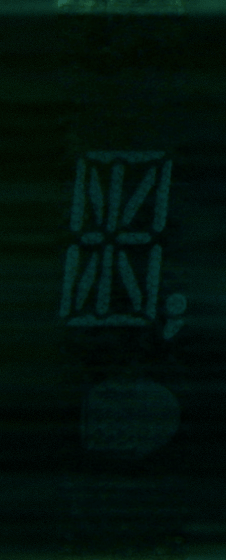 00 THE COUNTLESS GALAXIES
01 SEA OF LIFE
02 FREEDOM OF CHOICE
03 UPCOMING
HOME

NEWS

DOWNLOADS

DISCO

About

The band name, Children Within was a reaction to all aggressive sounding EBM band names that were typical at this time. We wanted a more neutral name, where you couldn´t figure out what kind of music the band represented.

The meaning of the band name is rather pretentious. We had the idea, that in the whole Universe, there must exist thousands after thousands of civilisations which by far exceeds humanity in development. While humanity has put a lot of focus on technological development, there has been a lack of development in the social, emotional area. We still fight eachother in war, pollute our planet and discriminate eachother. Thus, we are only Children Within (although, the right term should probably be Children Inside).

Members during the years:

Joakim Thureby
Henrik Kronberg
Kenneth Jansson
Mathias Ristl
Stefan Barkland
Jesper Snive
Göran Amredahl
Children Within was started in the middle of 1991. There was a previous band called NEW MEN, started in 1985 by Joakim and Henrik, who had an article published in a local newspaper in october 1990. This band was dissolved and out of the ashes came Children Within. Members at this time was Henrik Kronberg, Kenneth Jansson and Joakim Thureby.

All music was programmed using Amiga 500 and a software called Music-X.. Most of the drums on the early CW recordings were 8-bits samples coming from the Amiga 500.

Among the first songs written by Children Within are Angel I Care, R21?, Your Move, Cosmic Influence and Feeling Down, which were all released on different records.

Feeling Down was the first official release and the intention was to never release this track again. (This plan later changed when Memento Materia released a collection CD - Get Electrofied, where they wanted to reuse the song once again).



The interest in the band from friends, fans and family resulted in the release of more songs on a demo cassette, called On The Rocks. Some people think this was our first release, but our debute was actually on CD.
It was released in 100 copies only.

We recorded all music at home on DAT, only putting the vocals and the mixing in the studio itself. In this way, we could keep the costs down, rather than spending all time in the studio.

Playing a show in Borgholm in 1992 had some memorable moments.
First the car (an old Ford Taunus from the 60s) broke down in the middle of nowhere. Luckily we managded to get it going again.

Second, we got lost ON the Ölands bridge. Don´t know how it is possible, but suddenly after passing over the bridge once, we were suddenly on our way back over the bridge once again.

Third, the live show, was not performed at a professional venue, but in some rented premises without any stage lighting. Another band brought their own strobes, and we actually performed the show with lots of smoke and 40 minutes of non-stop strobe light .

Fourth, The car horn was full of water and made some really funny sounds. We started playing with the horn basically non-stop between Färjestan and Borgholm. Probably the surrounding cars and people didn´t find it as amusing as us.



Memento Materia had this idea that there should be a theme in an album. Space was something that was the most inspiring at the time. We sticked to this idea when going for a release on October Records.
This CD was recorded during 1993 and released in 1994. At this time, there was a studio at Musikcaféet in Tranås, run by Mats Axfors.

The whole album was recorded on 16 channel analogue tapes.

Synths used at the time:
Cheetah MS6
Korg Monopoly
Oberheim Matrix-6
Roland D-50
Roland S-10
Yamaha DX-27
Korg Wavestation
Casio CZ1000
Yamaha TQ-5
etc

Several songs on this album are influenced by the book Star Maker, by Olaf Stapledon (free to download as eBook or PDF), written in 1937 as a Science Fiction novel. A man is sitting on a hill outside his home, staring at the stars and suddenly find himself floating away into space, where a complete understanding of the Universe and its Creator is awaiting. Dance of the Stars and Depart are examples of these influences.
The book itself is wonderful to read, so if you haven´t already read it, get your copy sooner than later.

We also were able to get a hold of authentic space recordings of Pulsars, Supernovae etc from a representative at Onsala Rymdobservatorium. Some of these sounds were used in The Nebulae scene. This was an accomplishment at the time, since there was yet no commercial break-through of the Internet. Nowadays, these kinds of sound recordings can be found online.

Our intention with all our albums has always been to only include tracks that could be released as a single on their own. After our live shows, asking people for their favourite song, I personally know that all songs on The Countless Galaxies was someone´s favourite, including the 15 minute piece, The Nebulae Scene.



The readers of Release Music Magazine voted the Countless Galaxies as the 4th best album of 1994, and Children Within was voted best newcomer of 1994, before Covenant and Apoptygma Berzerk.
The later introduced SEMA/SAMA (Swedish Alternative Music Awards) was based on the same readers vote.

Thank you everyone who made this happen.

1995 was also the year when we played at Arvikafestivalen.
1500 people attended our performance. It was fully crowded and people were shipped over the fence next to the stage due to the high pressure caused by the movements of the crowd.
Maybe not our best live performance, but the biggest crowd we ever played for so far.

We stayed in the camping area and this was a complete disaster. There was so much rain pouring down, that the camping area was completely flooded. There was mud all over.
I guess the memory of the mud will stay longer in people´s minds than the memory of what bands they saw playing.



Gallery was recorded and mixed at Ljudhuset. The songs did not have a space theme as our previous album, but was an intermediate MCD between albums. There was never any intention to use any of the songs on a future album.

Henrik and Joakim worked hard to finalise the chorus for Gallery and they were satisfied with the result, having found a catchy refrain that stuck in the head after listening just a few times.

The cover is basically an eletronic painting by the artist Gunnar, who recieved an award on the Prague art academy for his previous work in electronic art.



This single was actually being played on Tracks (A Swedish hit radio program, now closed down).

One of the remixes on the Collective Minds single was made by Eskil Simonsson (The Covenant).
This remix was a big success on the dance floors in the electronic club scene in Europe and US.

Depeche Mode reviewed the Collective Minds single on Swedish National TV program, Musikbyrån.
Look at the video clip here. Depeche Mode themselves said they thought they were distinctive. ;-)
Andrew Fletcher said, that the music was okay, and Martin Gore laughed and said that the singer sounded a lot like Dave Gahan. This was a great moment, to see childhood idols listen to our music on a national TV-show. Pulse was at least 250 BPM.




Even though space could be a theme to explore further, we choose to return to Earth for our second album. We focused rather on our origin, and on the nature of the World.

At this stage, Mathias Johansson joined the band as Kenneth Jansson left.

We spent the summer of 1996 to record the album.

In summer 1997 Mathias and Joakim went to Los Angeles to play a show at Das Bunker. The show was arranged by a close friend of ours, Cybershadow.
During this trip a visit to the club Therapy in San Diego was made. Sharing a bottle of Heineken in the bar, there was suddenly some familiar beats on the dance floor (Collective Minds - Covenant remix) and we could hardly believe what we were hearing.
After the song finished playing, we approached the DJ asking for the name of the band, and he said, Children Within, from Sweden.
We introduced ourselves, but the DJ would not believe it was us, until he grabbed the cover of the CD and saw the pictures of us himself. We spent the rest of the evening with the club owner, Bryan Pollard.
This was a great moment. Being almost on the other side of the Earth, listening to one of our own songs on a dance floor by pure coincidence. It´s hard to describe the feeling.

Download a local magazine (EBM) from August 1997 here, to read an interview with Children Within.

The album was mastered at Polar Studios in Stockholm by Åsa Winzell who did a wonderful job handling all our songs.
We were completely satisfied with the production before going to Polar Studios, but when we compare the recordings before mastering and after, you kind of wonder "Who took the blanket off my head?".
While having a coffee break, swedish artists Christer Sandelin and Niclas Strömstedt were also working in the studio for the moment. They were obviously using a chat program on a public chat, naming themselves by their real names, having a hard time convincing people that they actually were who they were.
The responses was more like "Yeah right...". We all found it kind of amusing.







Spotlight released by Progress productions.

Progress Productions contacted CW after finding an old CD-demo of the never released single, "Spotlight". They asked if it wasn't about time to release it. Said and done we agreed to publish it. This was the first release on Spotify/ITunes.

The songs were recorded between 1997-2003.




2012-05-24 Interview regarding a book to be published "Den svenska synthscenen, 30 år av ångest, depression och romantik".

2012-06 recorded all old DAT tapes onto the computer. A lot of old treasures found.

2012-06-16 Announcement of the release of DDR001 - Dögrävardisco by Dödsdans Rekords. Children Within will participate with song "Evolution Comes" toghether with 70 Swedish bands in this limited edition (150 copies) 3 cassette box.