c h i l d r e n w i t h i n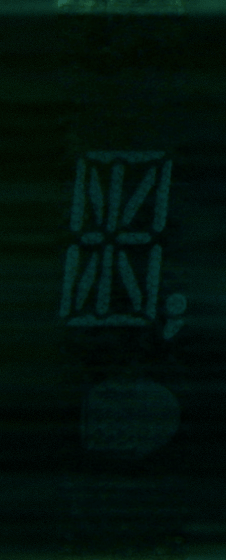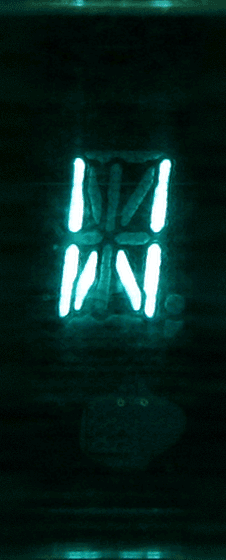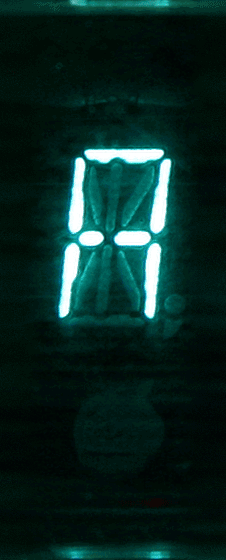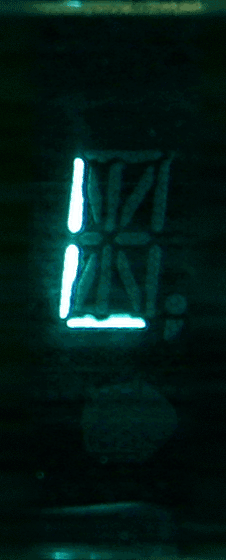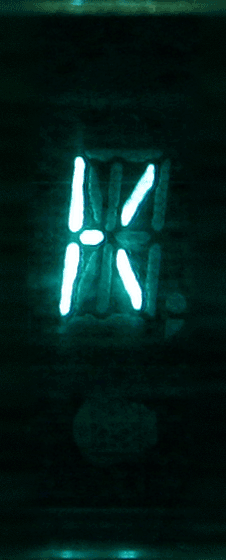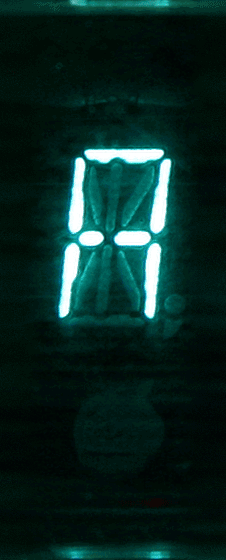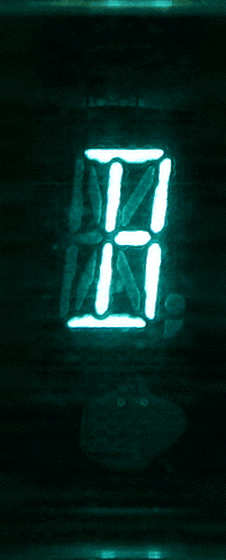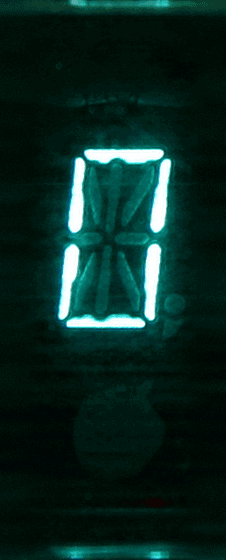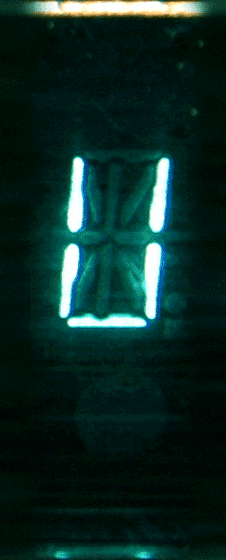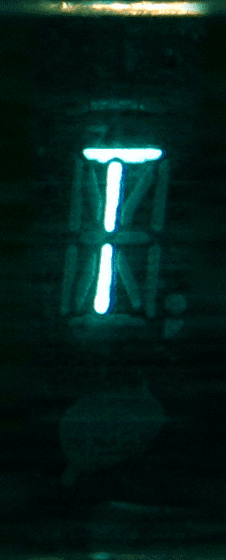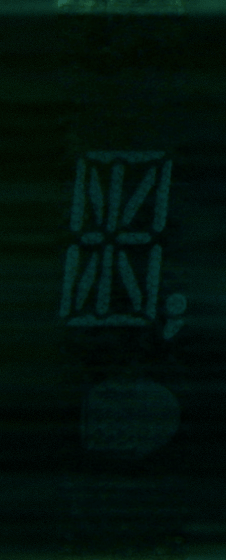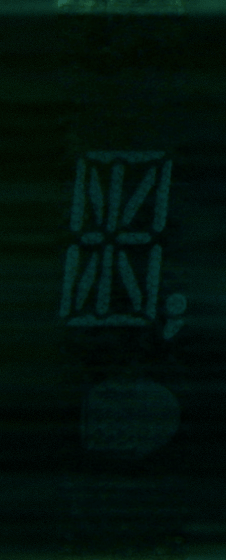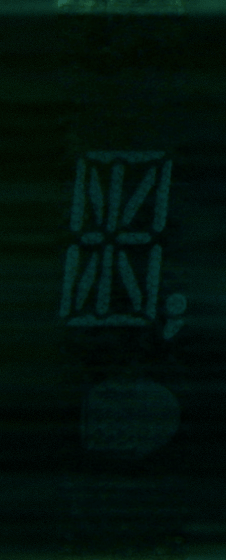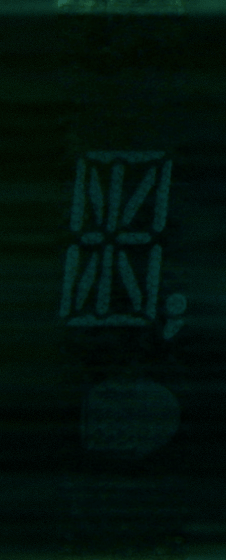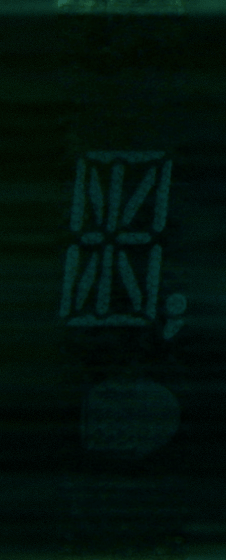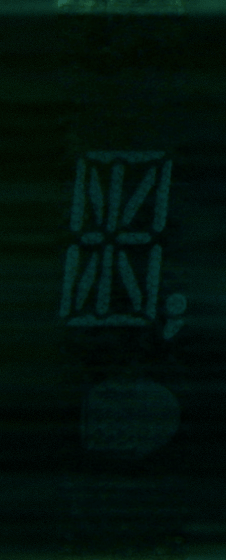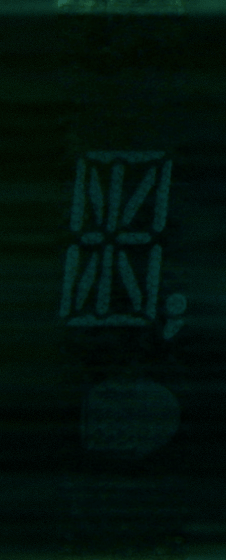 00 THE COUNTLESS GALAXIES
01 SEA OF LIFE
02 FREEDOM OF CHOICE
03 UPCOMING
HOME

NEWS

DOWNLOADS

DISCO

Contact

You can find us and leave a message on Facebook:

http://www.facebook.com/ChildrenWithin

You can also leave a message in our guestbook.
E-mail addresses entered will not be used for any other purpose than to be able to reply to your questions. E-mail addresses being entered will not be publically shown on the webpage, only accessible by the site administrator.